SURREY GYPSY TRAVELLER COMMUNITIES FORUM (SGTCF)
It is the intention of the SGTCF management committee, to continue the work of striving for a better future for Gypsy, Roma, Traveller families within Surrey as a legacy to our dear departed founder member Ann Wilson MBE.
With this in mind, GRT training dates are now being put in the diary starting with a course at Leatherhead in February 2020 with some new trainers from the GRT community.
In addition, it is likely a forum meeting/conference will be arranged later in the year to include the election of a new management committee, details will be posted when available.
************ CORONAVIRUS OUTBREAK ************
In line with Government advice relating to this new deadly virus sweeping across the UK, all training and the Forum AGM has been suspended until further notice.
For more information and guidance on the Coronavirus, Surrey County Council have issued a leaflet that can be found in the 'NEWS' section of the website
GRT communities can access excellent advice & support via Traveller Movement  https://travellermovement.org.uk/ or  Friends Families & Travellers https://www.gypsy-traveller.org/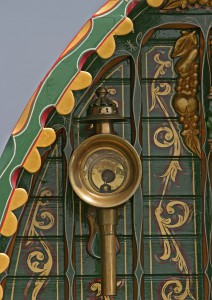 ABOUT US
We are all in this together – and we are glad you are visiting our site.
The Forum was founded in 1996 to create opportunities for public agencies, charities, interested individuals/groups and Traveller communities, to talk to each other.
Our website is our online meeting place, where we organise our activities, share ideas, and publicise our mission.
OUR WORK
We work together to
Increase understanding within all sections of the wider community to resolve prejudices and ignorance.
Encourage the flow of information to reduce misunderstandings.
Provide opportunities to work together to build bridges between different elements of the wider community.
Identify problems and find solutions to enhance community safety.
Overcome prejudice, increase understanding of Traveller culture and promote equality of opportunity.
JOIN US