GRT Training Dates 2020:
Thursday 13th February 2020 (9am-1pm) at Fairmount House, Leatherhead, Surrey, KT22 7AH (Surrey County Council specialist staff)
Enquiries to John Hockley on 07812 665832 or email: John.hockley@surreycc.gov.uk 
PLEASE NOTE:
Due to Covid-19, training has been suspended until further notice along with the forum AGM
---
GRT Cultural Awareness training
We had a great response for the two half day training courses in GRT cultural awareness. Both filled up – thank you to all of you who promoted these within your teams. We hope to continue running these monthly from September 2016 and will be circulating dates to all on the waiting list in due course. For more details see below…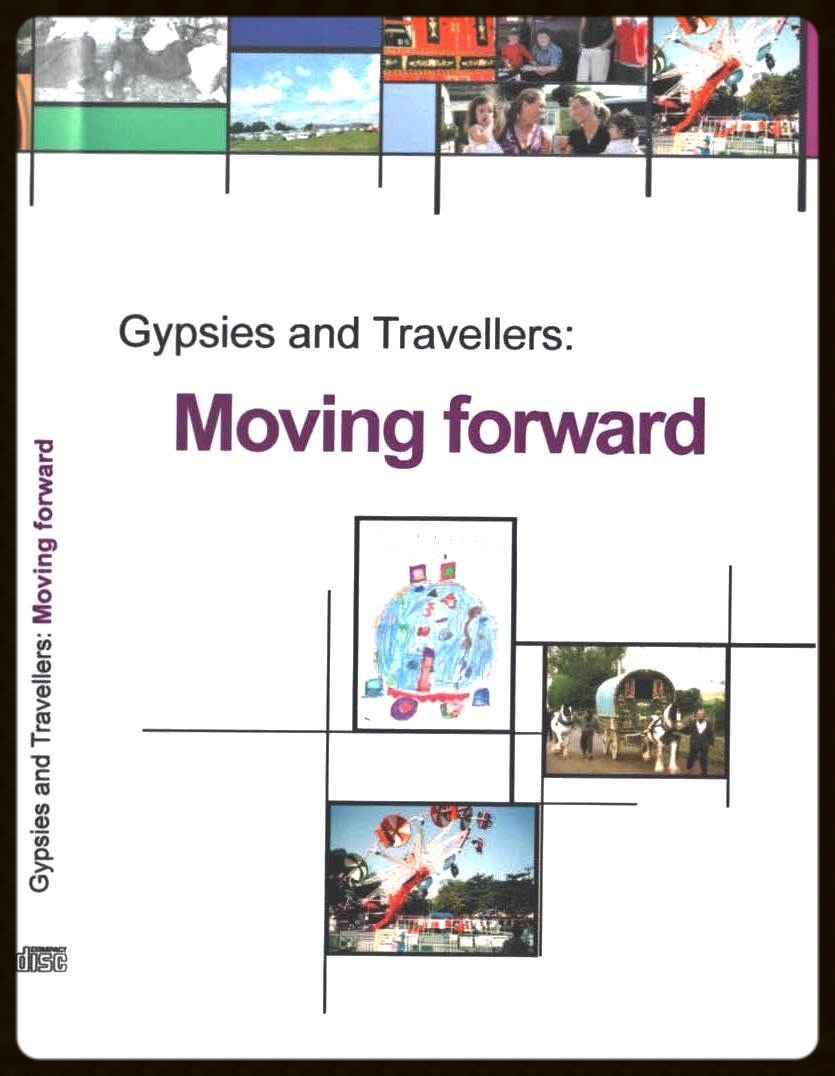 TRAINING
The SGTCF has been at the forefront of Gypsy Roma Traveller awareness training since its inception, having recognised the significance of providing accurate, balanced and absorbable information related to history, culture, challenges and issues.
We have a number of individuals who have been directly involved with The Gypsy Media Company & Surrey County Council, to produce a CD entitled Moving Forward… backed by the Association of Chief Police Officers providing a generic training program suitable for statutory agencies, charity and voluntary organisations. 
In recent years, a number of television and film productions have been made regarding the G.R.T. community that have often served to highlight stereo-typing, myths and stigmas associated with this community. The level of ignorance, sensationalism and dubious methods by many program makers has made the training package more relevant than ever before!
WHAT CAN THE SGTCF OFFER?

Call us if you want advice, further information or costings for GRT training. We are able to cater for any organisation with presentations tailored to your needs and time scales, for example:
90mins awareness
Half day training
Full day training
'Public' awareness sessions (NEW)
A PREFERRED PARTNER FOR…
Surrey Police
Humberside Police
Surrey County Council
The Gypsy Media Company
Brooklands College
Surrey Crimestoppers
Voluntary Sector Organisations
Surrey Fire & Rescue
SECAMBS
NHS
Citizens Advice Bureau
Thames Valley Police
Winchester City Council
British Transport Police